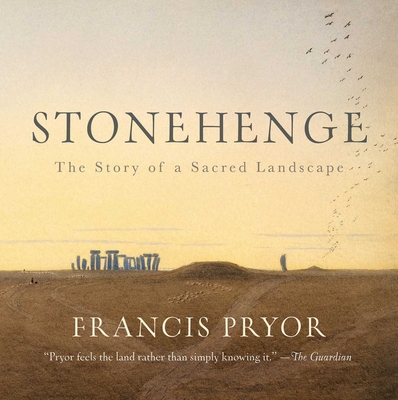 Stonehenge (Hardcover)
The Story of a Sacred Landscape
Pegasus Books, 9781681776408, 208pp.
Publication Date: February 6, 2018
* Individual store prices may vary.
Description

Constructed in several phases over a period of some 1500 years, beginning in 3000 BC, Stonehenge's key elements are its "bluestones," transported from West Wales by unexplained means, and its sarsen stones quarried from the nearby Marlborough Downs.

Francis Pryor delivers a rigorous account of the nature and history of Stonehenge, but also places the enigmatic monument in a wider cultural context, bringing acute insight into how antiquarians, scholars, writers, artists-and even neopagans--have interpreted the mystery over the centuries.