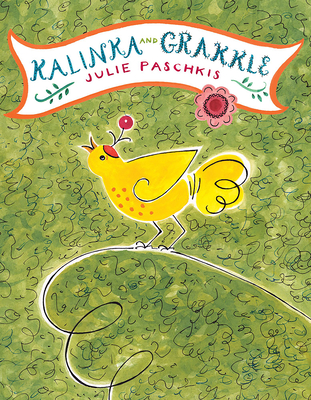 Kalinka and Grakkle (Hardcover)
Peachtree Publishing Company, 9781682630303, 32pp.
Publication Date: April 1, 2018
* Individual store prices may vary.
Description
Can a perky little bird with an eye for neatness and a very messy monster find a way to be friends?
Kalinka's a showy little bird with an eye for neatness, but her grumpy neighbor Grakkle doesn't care one bit about cleaning. He just wants to relax in his favorite chair and soak his feet in a cool bucket of pickle juice. "Grakk " he complains as Kalinka "tidies up" his messes. "You're welcome," she responds. They simply aren't on the same wavelength. Can an unfortunate accident plus a little humor and empathy help an odd couple like this see eye to eye?