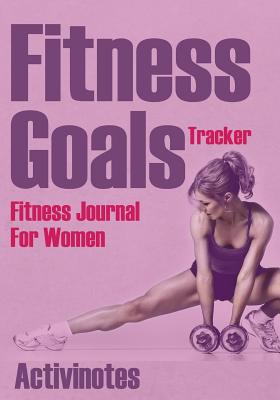 Fitness Goals Tracker - Fitness Journal For Women (Paperback)
Activinotes, 9781683211532, 100pp.
Publication Date: February 7, 2016
* Individual store prices may vary.
Description
What are your fitness goals? Write about them so you never forget. Writing keeps a visual representation of your goals. This helps in staying determined in the face of the temptations to be lazy and to not watch what you eat. A journal this compact is a good companion to help you achieve your fitness goals. Your first entry should be today.