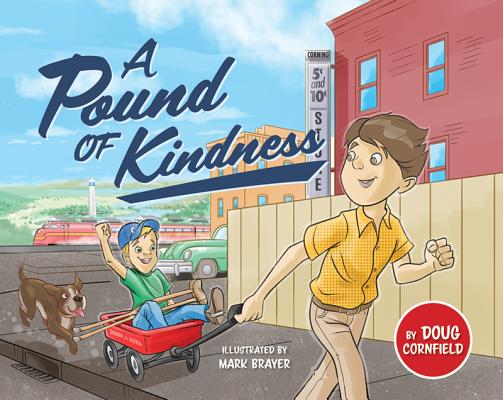 A Pound of Kindness (Hardcover)
Mascot Books, 9781684017690, 38pp.
Publication Date: April 2, 2019
* Individual store prices may vary.
Description
First-grader Dave Clark lost the use of his legs to polio as a baby, so when his teacher announces a walking field trip to the local firehouse, Dave is worried. What if he can't keep up? Luckily, his fellow classmate Ernie Pound concocts a plan so Dave can join in the fun. Set in the 1950s in Corning, New York, A Pound of Kindness is a true story from the childhood of Dave Clark, the only professional baseball player to pitch from crutches, a "National Hero of Sports" winner, and an advocate for children with differing abilities.