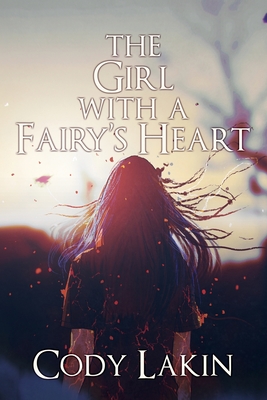 The Girl with a Fairy's Heart (Paperback)
Black Rose Writing, 9781684331772, 292pp.
Publication Date: January 17, 2019
* Individual store prices may vary.
Description
A thought-provoking story that blends elements of a supernatural thriller with dark fantasy, as philosophical questions of destruction, internal creation, and mortality unfold across the story.
In the criminal networks of Los Angeles, the name Casey Esorom is spoken only in whispers. Haunted by the memory of his long dead wife, consumed by a hatred of existence and an obsession with death, Casey is a man of ruthless, single-minded efficiency.
In the forests of the Higher World, having journeyed for three years, purple-eyed Jezebel Jean finally draws near the mystical realm of Faerie. A stranger warns her of a darkness that intends to keep her from her destination--a darkness that reigns from outside space and time.
And what Casey Esorom's eyes are opened to as he is possessed by this darkness will compel him north to the small town of Lamplight, setting him on a collision course with Jezebel Jean, and with mysteries that lie beyond life and death.