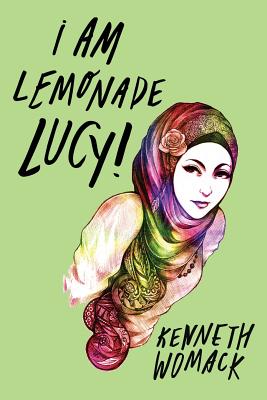 I Am Lemonade Lucy (Paperback)
Black Rose Writing, 9781684332649, 254pp.
Publication Date: May 9, 2019
* Individual store prices may vary.
Description
"...delivers a fast-paced, energetic tale resonating with today's most troubling and important issues." -KIRKUS REVIEWS
Azza Amari, a headstrong, hijab-wearing international student flees her dangerous life in the Paris ghetto to enroll at staid Northwestern Ohio State College.
As the twentysomething refugee navigates her way among the commuter school's working-class environs in tiny Fremont, Ohio, Azza comes into the orbit of 17-year-old Kip Beckelhymer, a precocious, history-obsessed senior trying to win back the love of Birdie Hudgins, his mercurial high-school sweetheart.
Together, Kip and Azza discover an extraordinary kinship. All the while, the conservative hamlet--and especially Birdie--struggles to come to grips with what seems like the whole of the Islamic world has intruded into their workaday lives. Things come to a head when Kip and Azza find themselves on an unusual treasure hunt. Their whimsical search takes on deadly serious overtones as the strange duo inadvertently finds themselves peeling back the corrosive layers of cowardice and hate that linger just below the surface of their society in the Heartland.