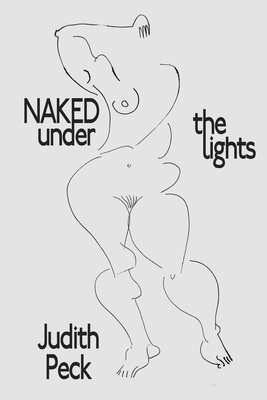 Naked Under the Lights
Paperback

* Individual store prices may vary.
Description
The novel is set in and around the iconic Art Students League in New York City where 20th Century stars of the art world studied and taught. Here, Bert Kossoff teaches painting when he is not cloistered in his studio. His wife Ruth defends her husband's distance and tolerates his infidelities for the sake of their daughter. Sonata at age 18, lacking purpose of her own, is drawn to the mystique of her father in his world of artists and models. There she is betrayed by her artist/lover and comes to feel used, like Irene, a nude model posing for others to take what they want.
In the struggle to find her way, Sonata encounters family secrets long concealed and later, one that tears open their lives, exposing the lies that have sustained them.
As each member of this shattered family finds a path to move forward, art itself-the urgency to create-is revealed as a force of its own. The terrain is confounding, where people searching for truth have learned to practice the art of illusion.
Telling this story of passion in family and in art, the author, an artist herself, makes both come vibrantly alive.
Black Rose Writing, 9781684335756, 338pp.
Publication Date: October 29, 2020