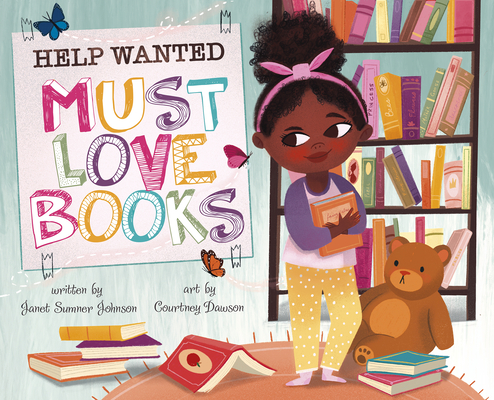 Help Wanted, Must Love Books (Hardcover)
Capstone Editions, 9781684460755, 32pp.
Publication Date: March 1, 2020
* Individual store prices may vary.
Description
Shailey loves bedtime, especially reading with her dad. But her dad starts a new job, and it gets in the way of their bedtime routine. So Shailey takes action She fires her dad, posts a Help Wanted sign, and starts interviews immediately. She is thrilled when her favorite characters from fairytales line up to apply. But Sleeping Beauty can't stay awake, the Gingerbread Man steals her book, and Snow White brings along her whole team. Shailey is running out of options. Is bedtime ruined forever?