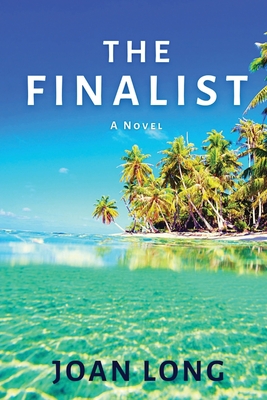 The Finalist
Paperback

* Individual store prices may vary.
Description
Five authors, each with their own secrets, are chosen to complete a deceased novelist's unfinished manuscript. For single mom Risa Marr, the competition is the opportunity of a lifetime. At stake is a million dollars and a contract to continue the famous novelist's bestselling thriller series.
Transported to the tropical paradise of Key Island, the finalists are cut off from the world and given seven days to draft their best ending for the book. But when one of them turns up dead, theories and accusations abound. Accident? Suicide? Or Murder? To what lengths will competitors go to win? And who, if anyone, will leave the island alive?
Level Best Books, 9781685120597, 280pp.
Publication Date: March 15, 2022