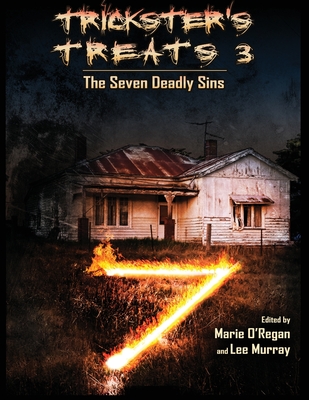 Trickster's Treats #3
The Seven Deadly Sins Edition (Things in the Well #9)
Paperback

* Individual store prices may vary.
Description
Our 3rd anthology of Halloween stories The Seven Deadly Sins - for each of the sins we've gathered a crop of 7 stories of 700 words each, making a total of 49 treats All proceeds go to Charity: Water. Artwork by horror writer and artist Greg Chapman, and edited by an international lineup of 2 award-winning co-editors (Marie O'Regan and Lee Murray) and 7 assistant editors, also assisted by Steve Dillon from Things in the Well.
Things in the Well, 9781689059305, 96pp.
Publication Date: October 12, 2018