Damned (Digital Audiobook)
Publication Date: October 11, 2021
Other Editions of This Title:
Paperback (10/2/2012)
Hardcover (10/18/2011)
November 2011 Indie Next List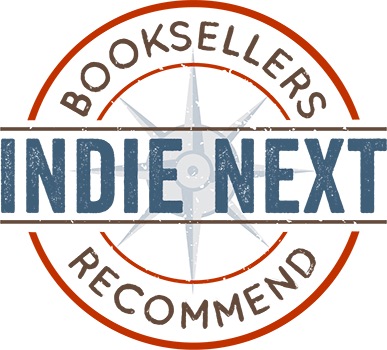 "Palahniuk has penned another fun, oddly breezy read, considering it's set among the damned hordes of hell. Thirteen-year-old narrator Madison, the sassy, cynical offspring of a world-famous, self-absorbed actress and a billionaire, has been rather inexplicably sent to hell after dying of a marijuana overdose. Teaming up with a teen-movie superfecta of side characters -- the brain, the jock, the rebel, and the prom queen -- Madison must find her true place in the overall scheme of things, while praying all along that it's not an eternity of telemarketing."
— Whitney Spotts, Schuler Books & Music, Lansing, MI
View the List
Description
From the author of Fight Club, comes a dark, hilarious, and brilliant satire about adolescence, Hell, and the Devil.

Madison is the thirteen-year-old daughter of a narcissistic film star and a billionaire. Abandoned at her Swiss boarding school for Christmas, she dies over the holiday, presumably of a marijuana overdose. The last thing she remembers is
getting into a town car and falling asleep. Then she's waking up in Hell. Literally.Madison soon finds herself sharing a cell with a motley crew of young sinners: a cheerleader, a jock, a nerd, and a punk rocker, all united by their doomed fate,
like a Breakfast Club of the damned. Together they form an odd coalition and march across the unspeakable landscape of Hell—full of used diapers, dandruff, WiFi blackout spots, evil historical figures, and one horrific call center—to confront the Devil himself.