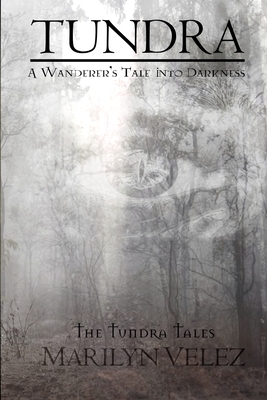 Tundra
Paperback

* Individual store prices may vary.
Description
Cursed by the gods, Roseanne the Great Dillaben seeks to regain her standing by destroying the very life she created, her daughter. However, when things go array, she arranges to have her beautiful daughter, Seraphina, given to a bunch of fanatics known as The Red Faces. When learning of her mother's betrayal, Seraphina's left with just an hour's time to plan her escape, but when The Red Faces seize The Lands of Kilacre, a gift from her father, Seraphina must choose between her old life or the one that lies ahead, leading her through uncertain and perilous paths. A journey she must undergo to reclaim her father's homeland.
Blurb, 9781714633319, 418pp.
Publication Date: March 25, 2022