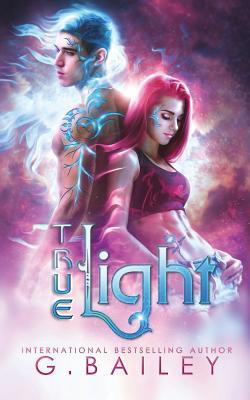 True Light (Paperback)
Independently Published, 9781717843579, 242pp.
Publication Date: July 20, 2018
* Individual store prices may vary.
Description
With sharing the true light, there is always a cost. Moving is crap. My new neighbor is an arrogant jerk. Oh, he's also an alien who claims we share a soul, and he wants me as far away from him as possible... Ura didn't want to move, but her father didn't give her a choice when he wanted an escape after the car accident that nearly killed them both. Trying to survive in a literal ghost town is never fun, but add in the neighbor from hell, well it's becoming a nightmare. When two strangers move into Maxx's house, Ura finds out there is more than just the true light to be frightened of. When light appears, so does darkness... 17+ Full-length book.