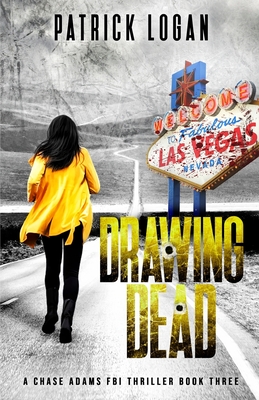 Drawing Dead (Paperback)
Createspace Independent Publishing Platform, 9781718857995, 256pp.
Publication Date: May 7, 2018
* Individual store prices may vary.
Description
FBI Profiler Chase Adams is back for the third installment in the bestselling series Someone is targeting high-stakes poker games in Las Vegas, brutally murdering the players and stealing the cash. They leave no evidence, no witnesses, no calling cards behind. What's even more bizarre, is that even with all the cameras in Las Vegas at their disposal, Chase and her team have no idea how the killers got in or out of the hotel room.In a city known for its glitz, glamour, and magic, it appears as if the FBI has a real-life Houdini on their hands. And the only way to reveal the true nature of this deadly trick might be to go undercover. Except the last time Chase went undercover, she was left with scars that remain with her to this day. This time, the potential for devastation is far worse. But who else can infiltrate the best poker games in Vegas and stop the killer or killers before they strike again?Scroll up and grab your copy of DRAWING DEAD now.