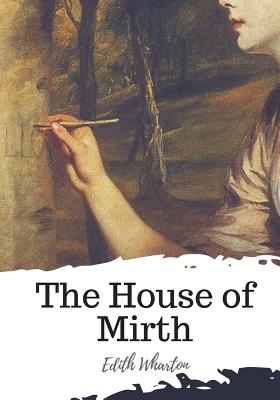 The House of Mirth (Paperback)
Createspace Independent Publishing Platform, 9781719492508, 230pp.
Publication Date: May 22, 2018
Other Editions of This Title:
Paperback (2/1/2019)
Paperback (1/20/2006)
Paperback (1/5/2016)
Paperback (9/23/2007)
Paperback (7/30/2008)
Paperback (4/1/2019)
Paperback (11/10/2019)
Paperback (10/14/1905)
Paperback (9/5/2018)
Paperback (6/28/2016)
Paperback (1/5/2014)
Paperback (7/30/2008)
Paperback (8/28/2014)
Paperback (4/6/2014)
* Individual store prices may vary.
Description
A bestseller when it was originally published nearly a century ago, Wharton's first literary success was set amid the previously unexplored territory of fashionable, turn-of-the-century New York society, an area with which she was intimately familiar. The tragic love story reveals the destructive effects of wealth and social hypocrisy on Lily Bart, a ravishing beauty. Impoverished but well-born, Lily realizes a secure future depends on her acquiring a wealthy husband. Her downfall begins with a romantic indiscretion, intensifies with an accumulation of gambling debts, and climaxes in a maelstrom of social disasters.