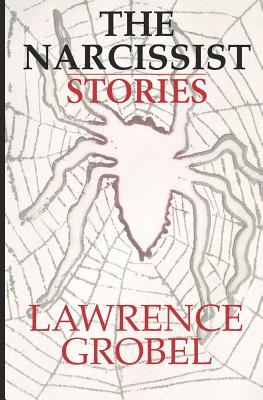 The Narcissist (Paperback)
Stories
Independently Published, 9781720250531, 280pp.
Publication Date: December 12, 2018
* Individual store prices may vary.
Description
24 wide-ranging short stories and a novella from the winner of a National Endowment for the Arts in fiction. Some seem right out of the Twilight Zone or Black Mirror, as characters go back in time on a carousel, find love in an unnerving way, deal with shapeshifting tattoos, and turn radioactive from experimental drugs. Others deal with missteps that result in betrayal, petty larceny, arrest in a foreign country, cosmetology at a funeral home, and revenge for a kidnapped child. One story takes the reader to an African village, another to the backstreets of Thailand, and a third to a cargo boat serving up nightmares on the Indian Ocean. Most stories are serious, but others are whimsical, dealing with pouting over a lost opportunity for a Nobel Prize, pursuing.