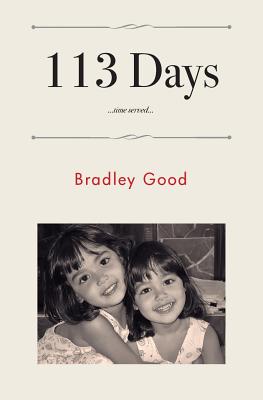 113 Days (Paperback)
Createspace Independent Publishing Platform, 9781720873266, 368pp.
Publication Date: June 22, 2018
* Individual store prices may vary.
Description
113 Days is a true story about a successful individual who loses everything, including his mind. The book explores the psyche of a businessman as he becomes bipolar in Beijing and in the United States, and wound up spending 113 days in Los Angeles County Jail. How he survived adversity is a testament to his courage and serves as inspiration to everyone because, in losing everything, he found his heart.
About the Author
Bradley Good grew up in Los Angeles, California. After obtaining a bachelor's degree from UC Berkeley and an MBA and a Masters degree in East Asian Studies from the University of Chicago, he worked at Booz Allen and A.T. Kearney to consult with companies throughout Asia. Brad also was the CEO of OurGroup Inc., an online platform for groups and causes. Brad speaks fluent mandarin Chinese, has a fourth degree black belt in karate, and has guest lectured at various universities.