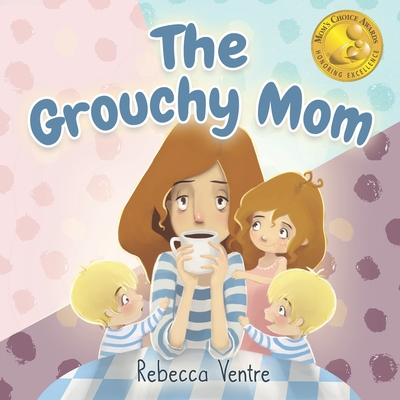 The Grouchy Mom (Paperback)
Createspace Independent Publishing Platform, 9781722041809, 26pp.
Publication Date: July 15, 2018
* Individual store prices may vary.
Description
FINALLY, a book that answers the question, "Why is mom in a bad mood?"
A little girl is having a very grouchy day.... BUT, that's not how she sees it From not being willing to try even ONE bite of her breakfast, to complaining about getting dressed and putting on shoes, this story is *almost* too relatable to enjoy The illustrations are captivating, while the story will make children and even the grouchiest moms laugh There are hidden lessons for children throughout the book with chances to talk over common scenarios and behavior. In the end, there is a sweet, empathetic moment between the mother and child. After all, this tired mom just needs a little rest This book will be a family favorite, and it is a great gift for "grouchy" moms.