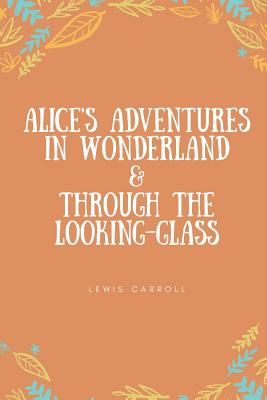 Alice's Adventures in Wonderland & Through the Looking-Glass (Paperback)
Createspace Independent Publishing Platform, 9781723121227, 118pp.
Publication Date: July 18, 2018
Other Editions of This Title:
Paperback (4/3/2019)
Paperback (11/5/2014)
* Individual store prices may vary.
Description
Carroll was one of the few adult writers to successfully enter the children's world of make-believe: where the impossible becomes possible, the unreal--real, and where the height of adventure is limited only by the depths of imagination.