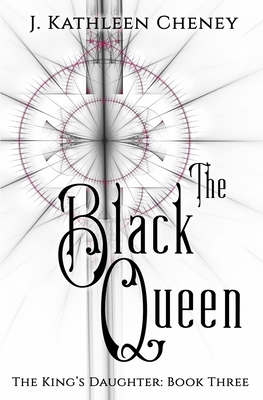 The Black Queen
Paperback

* Individual store prices may vary.
Description
When Ellis Dantreon's father ordered her to become a soldier, she became the only female at the war college. Now she's graduated and has taken her place guarding the king. But the country's Seers are still predicting a terrible possibility-that she might end up marrying the Duke of Perisen, Anton Marisi. And if she does, she probably won't live long. Nor will her brother, Prince Kerris. Ellis is baffled by the prediction. She's never even spoken to the man. She certainly has no intention of allowing him to court her if she does meet him. But when another woman pretends to be her, Ellis realizes how easy it would be for that marriage to happen after all. Now Ellis has to gather all the help she can to stave off that possibility. Unfortunately, she has an added challenge: her mother, the Queen of Jenear, has come to Jenesetta.
Createspace Independent Publishing Platform, 9781723189388, 496pp.
Publication Date: July 15, 2018