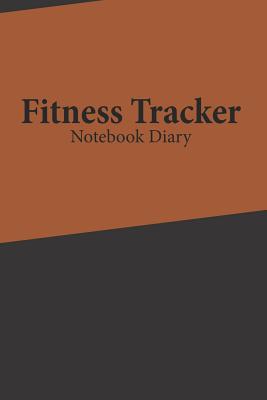 Fitness Tracker (Paperback)
Your Gym Diary Book
Independently Published, 9781724032928, 190pp.
Publication Date: September 25, 2018
* Individual store prices may vary.
Description
Are you ready to record your workout sessions? Are you ready for an approach that supports consistent results? This Gym diary is ideal for people that want to record their training sessions and keep a diary of their progress. By tracking your sessions you can take advantage of progressive overload. Adding weight to the bar, increasing reps or increasing sets are all excellent ways you can progressively add more volume.Easily view your sessions and calorie intakes from specific past dates because of our clean layout. Small compact size. Enough pages to store up to 90 workouts including 12 exercises, a cardio notes area and the possibility to log your nutrition to track your calories, carbs, fat and protein.A notes section for everything we didn't think of but you need.Track your progress of this journey of 90 workout days.And between all of your training days you get motivated through specially selected memes.Start tracking with this Fitness Tracker log book and take your results to the next level - Grab one today.