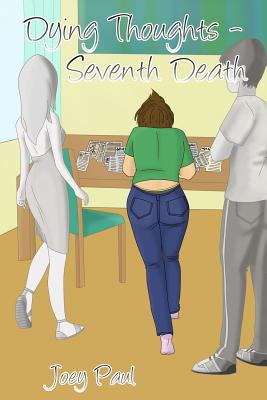 Dying Thoughts - Seventh Death
Paperback

* Individual store prices may vary.
Description
Join Tara in the seventh Dying Thoughts book Tara will have the house to herself while her Dad goes on his comeback tour. She has plenty of ideas about what to do with the time. Parties, college work and all the bits and pieces that come from being a student who also works for the police.It's only when an accident almost kills Colin that Tara's life is turned upside down and she is pulled from college to sit by her father's bedside. Away from home, from her friends, from her life, she has to somehow piece together what really happened on that tour bus and she has to do it with only her gift and a little help from Kaolin.Only, someone is determined that Colin won't survive his injuries, and if they have to take Tara out in the process, that's a price they're willing to pay.Can Tara solve the puzzle before they catch up with her?
Createspace Independent Publishing Platform, 9781724658227, 526pp.
Publication Date: May 12, 2019