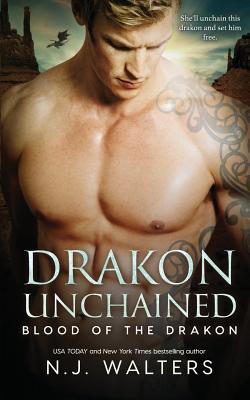 Drakon Unchained (Paperback)
Createspace Independent Publishing Platform, 9781725135840, 300pp.
Publication Date: August 13, 2018
* Individual store prices may vary.
Description
Rowena Connor's ex was a monster, and she'd do anything to protect her son from him. Including fake her death and sequester her son in another country. But somehow her ex figured it out. Now he's kidnapped her son and wants her dead-for real this time.
US Marshal Ryan McCabe had to leave Rowena to save her. It gutted him. But now she's dropped into his life unexpectedly, on the run from the man McCabe has been hunting for years. He still burns for her, but it's clear she definitely hasn't gotten over what he did to her. Who can blame her? But her only hope to stay alive is to trust him, dark secrets and all.