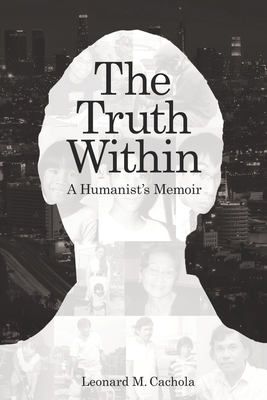 The Truth Within (Paperback)
A Humanist's Memoir
Createspace Independent Publishing Platform, 9781726252553, 242pp.
Publication Date: December 29, 2019
* Individual store prices may vary.
Description
After a cancer diagnosis and loss of a family member, a young man decides to devote his life to God, only to learn God isn't what he expected. Previously known as Cancer, Death, God, and Love, The Truth Within: A Humanist's Memoir is a story about discovering one's passions, the resilience of the human spirit in the face of life's challenges, a free and responsible search for truth and meaning, and the people and experiences that bring meaning to our lives.