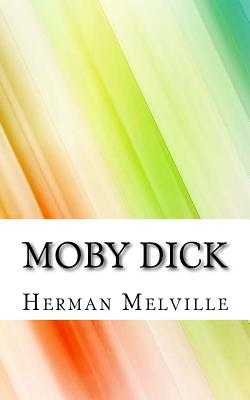 Moby Dick (Paperback)
Createspace Independent Publishing Platform, 9781727031058, 432pp.
Publication Date: September 6, 2018
Other Editions of This Title:
Digital Audiobook (3/28/2010)
Digital Audiobook (6/15/2005)
Digital Audiobook (7/25/2016)
Digital Audiobook (1/26/2009)
Paperback (8/8/2019)
Paperback (3/22/2011)
Paperback (12/16/2011)
Paperback (11/18/2018)
Paperback (4/10/2018)
Paperback (2/10/2020)
Paperback (9/19/2018)
Paperback (5/9/2018)
Paperback (5/14/2014)
Paperback (2/7/2020)
Paperback (10/31/2018)
* Individual store prices may vary.
Description
Moby Dick By Herman Melville The voyage of the whaling ship Pequod, commanded by Captain Ahab, who leads his crew on a hunt for the great whale Moby Dick, reveals a profound meditation on society, nature, and the human struggle for meaning, happiness, and salvation. Often considered the epitome of American Romanticism, the novel is now considered one of the greatest novels in the English language.