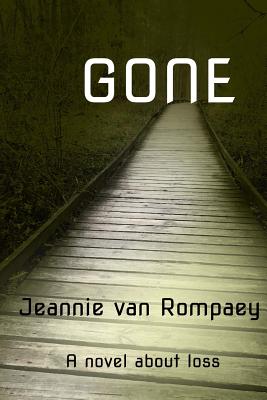 Gone
A novel about loss
Paperback

* Individual store prices may vary.
Description
In the hot summer before the millennium, seventeen-year-old twins, Kate and Ben, go on vacation from England to the United States with charismatic American twins of the same age.

They fail to return.

Their devastated parents, Sarah and Alec, try to discover where their children are and why they haven't been in touch. Various clues lead Alec to suspect the twins have joined a fundamentalist sect. He goes to the States, determined to find them. Sarah knows in her heart she will never see her children again.

Their different responses to the disappearance of the twins leads to the disintegration of their marriage and they begin to lead separate lives.

Sarah finds some solace in painting and falls in love with a widower, Oumar, who has a fourteen-year-old daughter. Sarah bonds with her and feels she is being offered a second chance at parenting. She intends to ask Alec for a divorce so that she and Oumar can marry.

But Alec has a secret of his own.
Createspace Independent Publishing Platform, 9781727729368, 228pp.
Publication Date: October 17, 2018