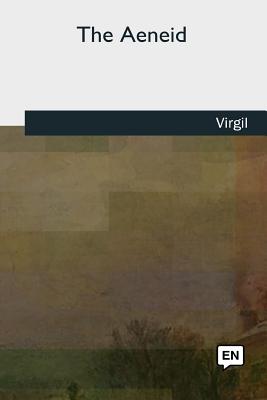 The Aeneid
Paperback

* Individual store prices may vary.
Other Editions of This Title:
Digital Audiobook (11/1/2006)
Paperback (7/28/2019)
Paperback (2/7/2018)
Paperback (2/5/2010)
Paperback (9/26/2020)
Paperback (11/6/2018)
Paperback (5/30/2017)
Paperback (2/10/2019)
Paperback (4/1/2019)
Paperback (12/21/2018)
Paperback (3/27/2007)
Description
The Trojans, after a seven years' voyage, set sail for Italy, but are overtaken by a dreadful storm, which Aeolus raises at the request of Juno. The tempest sinks one, and scatters the rest. Neptune drives off the winds, and calms the sea. Aeneas, with his own ship and six more, arrives safe at an African port. Venus complains to Jupiter of her son's misfortunes. Jupiter comforts her, and sends Mercury to procure him a kind reception among the Carthaginians. Aeneas, going out to discover the country, meets his mother in the shape of a huntress, who conveys him in a cloud to Carthage, where he sees his friends whom he thought lost, and receives a kind entertainment from the queen. Dido, by device of Venus, begins to have a passion for him, and, after some discourse with him, desires the history of his adventures since the siege of Troy, which is the subject of the two following books.
Createspace Independent Publishing Platform, 9781727740592, 372pp.
Publication Date: October 21, 2018