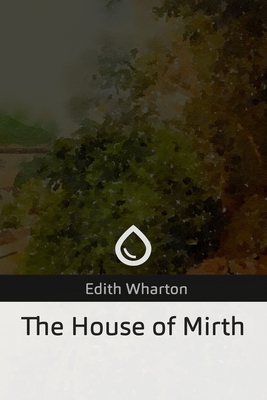 The House of Mirth
Paperback

* Individual store prices may vary.
Other Editions of This Title:
Digital Audiobook (2/23/2008)
Paperback (11/18/2016)
Paperback (6/23/2014)
Paperback (4/15/2017)
Paperback (3/6/2014)
Paperback (1/5/2016)
Paperback (4/22/2014)
Paperback (4/1/2019)
Paperback (7/9/2017)
Paperback (3/24/2017)
Paperback (5/22/2018)
Paperback (10/14/1905)
Description
Rodin has pronounced Rilke's essay the supreme interpretation of his work. A few years ago the sculptor expressed to the translators the wish that some day the book might be placed before the English-speaking public. The appreciation was published originally as one of a series of Art Monographs under the editorship of the late Richard Muther. To estimate and interpret the work of an artist is to be creatively just to him. For this reason there are fewer critics than there are artists, and criticism with but few exceptions is almost invariably negligible and futile. The strongest and most procreant contact is that which takes place between two creative minds. This book of Rilke on Rodin is the fruit of such a contact. It ripened on the tree of a great friendship for the master. For a number of years Rilke lived close to Rodin at 77 rue de Varenne, in the old mansion surrounded by a beautiful park which was subsequently dedicated to France by the artist and is now the Mus e de Rodin. Here the young poet shared the life of the aged sculptor and his most silent hours.
Createspace Independent Publishing Platform, 9781727884821, 324pp.
Publication Date: August 6, 2019