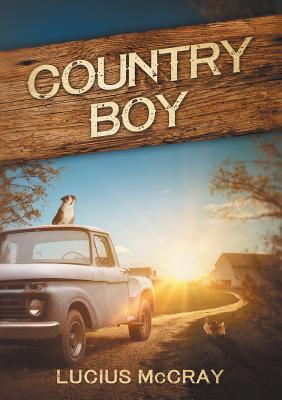 Country Boy (Paperback)
Gary McPherson, 9781732337312, 66pp.
Publication Date: February 27, 2018
* Individual store prices may vary.
Description
Anecdotes of dysfunctional pets, medical misadventures and moonshine take the reader through these five short stories of hilarious insights.
Bury yourself in the ballad of Lucius' bi-polar cat, Pumpkin.
Have a seat, cross your legs, and read about Lucius visiting the doctor to get neutered.
Retire to your reading room and laugh at his misadventures in bathrooms from around the globe.
Stretch out by the fire with your faithful furry companion and thrill to the bravery of Lucius' pet dog Wobbly.
Finally, grab your favorite beverage, head out to the front porch and sit a spell as you enjoy the story of the fall moonshine run.
Buy your copy and let Lucius share a part of his life in the south with you.