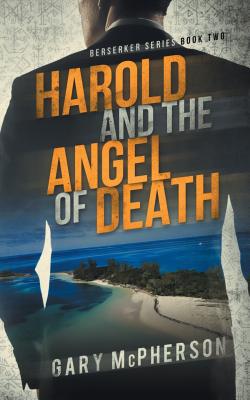 Harold and the Angel of Death (Berserker #2)
Paperback

* Individual store prices may vary.
Description
From behind him, John's familiar whispered voice floated through the air, "What's the matter, brat? Seen a ghost?"
Harold finds himself in a world where friend and foe are hard to decipher as he attempts to save his late father's defense company. The CIA and illegal arms dealers both claim to be on his side, but whom can Harold believe?
The specter of John Richmond haunts Harold's dreams. Is he the figment of a guilty conscious, or has John returned from the dead? Is Harold really the killer John claims he is, and will he kill again?
Buy the second book in the Berserker series and find out if Harold can rebuild his life.
Get the book today to find out what happens.
Gary McPherson, 9781732337367, 370pp.
Publication Date: May 18, 2019