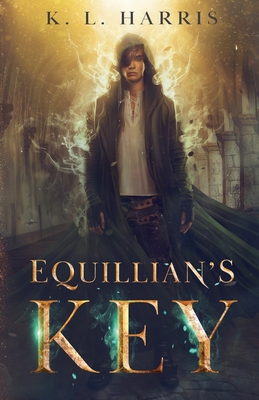 Equillian's Key (Paperback)
Make-Believe Press LLC, 9781732368606, 306pp.
Publication Date: May 16, 2019
* Individual store prices may vary.
Description
Welcome to Equillian, a nautical world where pirates rule the seas, dragon breeders earn the highest coin, and the fates of humankind are destined by the Stars. With the alchemists' enchanted objects having been banned for the last twenty-eight years, steam-power is on the rise. And the elusive Ghost Element whispers of untapped and unparalleled power.
Here, our unlikely heroes live a simple life, picking pockets and pulling cons on the streets of Westdock, dreaming of the chance to change their stars. But that's all turned upside down on Bastian's sixteenth birthday, when they are torn from everything they know and love and thrown into an unexpected adventure that will change their world forever.