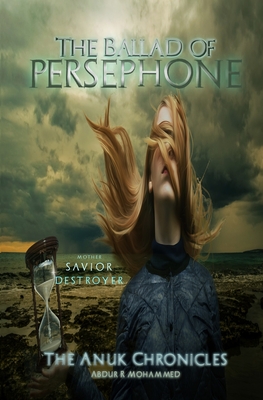 The Ballad of Persephone
Paperback

* Individual store prices may vary.
Description
HUMANITY'S REPRIEVE IS AT AN END
The ancients from the stars shall return.
A global plague ends with the miraculous birth of Princess Persephone of House Enlil - sole heir to the Hyperborian Empire. An innocent encounter reveals a plot clothed in divine purpose, threatening stability within the realms of humanity. At risk is a powerful relic from the stars which ushers in the return of the Anunnaki. Fates converge on a dystopian precipice. Persephone's naivete is stripped away, drawing battle lines between ancient houses. She cradles humanity's destruction within, with her family's mantra on bloody lips, "Man cannot rule man."
The wheels of fate tumble towards a precipice of dystopia in an age before the "deluge." A time where the myths of today are born and the path to prophecy is paved.
Abdur R Mohammed, 9781732475366, 366pp.
Publication Date: August 27, 2019