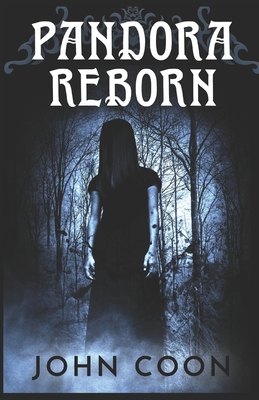 Pandora Reborn (Paperback)
John Coon Publishing, 9781732487116, 308pp.
Publication Date: June 19, 2018
* Individual store prices may vary.
Description
Ron Olson is a reluctant newcomer to Deer Falls. Adjusting to this small Colorado town is tough for Ron, who has been torn away from his father, his friends, and his soccer team.

His situation takes a frightening turn when a mysterious woman in black is released from a buried chest that imprisoned her. This ancient and powerful evil descends upon Deer Falls and a series of unexplained deaths follow. No one is safe. Anyone in the town could be next.

Ron is soon targeted by the centuries-old malevolent witch as she spreads terror and death upon the town. Can Ron and his new friends find out the truth about the deaths that have plagued Deer Falls and stop the witch before more people die?