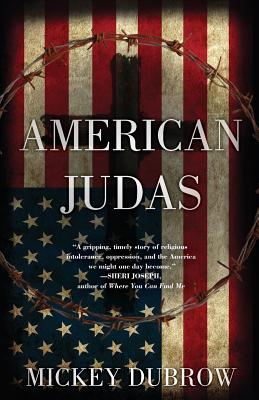 American Judas (Paperback)
Sfk Press, 9781732539808, 346pp.
Publication Date: October 23, 2018
* Individual store prices may vary.
Description
Seth and Maggie Ginsberg do their best to navigate an oppressive theocracy where fundamental Christianity is the only legal religion, and abortion, homosexuality, and adultery are outlawed. When a co-worker outs Seth as a Jew, Seth escapes to Mexico, while Maggie is sent to a Savior Camp. American Judas is a dystopian tale about a young couple's life after opportunistic U.S. politicians abolish the wall of separation between Church and State.