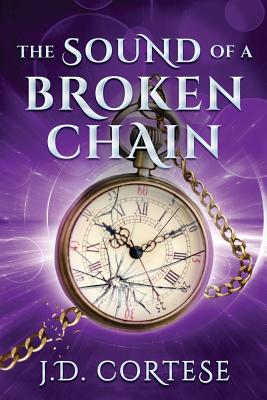 The Sound of a Broken Chain
Paperback

* Individual store prices may vary.
Description
A DON QUIXOTE FOR OUR CENTURY
Two high schoolers become unlikely friends across the distance between their cultures. They are two Quixotes who are each other's Sancho. Julian, an Argentine who's a budding conspiracy theorist, would try to infiltrate a military dictatorship and expose its crimes. Edgar, a lonely American expat and science genius, would risk everything to rescue his idealistic Dulcinea from the claws of those same monsters. While fighting to find reason in a world that has lost it completely, they will both doubt their sanity in confronting a massive evil that builds deceptions to hide its nightmares.
But as Edgar's reality starts to unravel, he realizes that his quest might be impossible. Because he has received a message from the future, which poses an unsolvable question: what do you need to change to save humanity's future? And the messenger was very clear about how important it is for him to solve this puzzle. Because if Edgar doesn't, the man from the future would have to kill him.
Set in Buenos Aires and against the background of the 1978 Soccer World Cup-with Argentina both suffering a bloodthirsty tyranny and cheering for a victory of their National Team-this is a story about fighting at all costs to alter the unfathomable mechanism of human history.
A fight that could break the chains of time
Opportuna Libri, LLC, 9781732559004, 442pp.
Publication Date: October 16, 2018