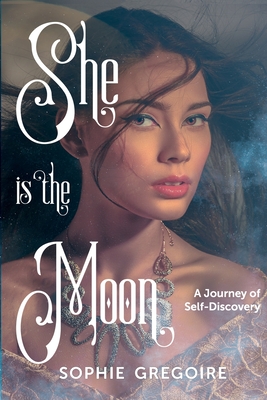 She Is the Moon (Paperback)
A journey of self-discovery
Golden Dragonfly Press, 9781732577282, 162pp.
Publication Date: October 13, 2019
* Individual store prices may vary.
Description
"This book is a collection of poems, discoveries and thoughts that I wrote on a journey back to myself. Those words were written in many different places of the world and at different times between the years 2015 and 2018. They traveled with me. They are abrupt, inconsistent and scattered sometimes. As if we could only retrieve who we are and reveal our own puzzle by regathering pieces, both out there in the world-and deep inside ourselves, in the recesses of our psyche. They are displayed here as they sounded right and organized in the light of today, and not properly in a chronological manner because, this is a story of many spirals and often we come back to old lands to find something new." - Sophie Gregoire.