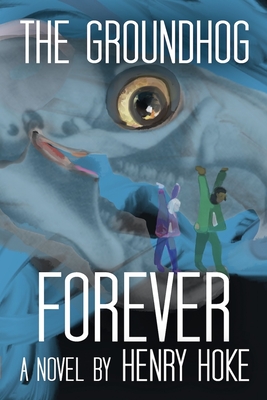 The Groundhog Forever
Paperback

* Individual store prices may vary.
Description
Fiction. LGBTQIA Studies. THE GROUNDHOG FOREVER, Henry Hoke's debut novel, shadows two film students in early-millennial Manhattan as they become stuck in the vicious sequel to a cherished movie. What follows is a high-concept novel of queer friendship, celebrity worship, and artistic immortality. Today is the last day of the best of your life. Kimberly King Parsons, author of Black Light, says of THE GROUNDHOG FOREVER, In playful, exhilarating prose, Hoke pushes sentential limits, wryly examining the way art marks the world (and the many ways in which it fails to do so.) Speed Levitch, author of Speedology says, A gorgeous love letter to reality's unfolding, this beautifully written, magically real adventure paints a lucid, abstract-expressionistic kind-of-a-sensation of being limitless even while standing under the fluorescent lights of the institution.
Wtaw Press, 9781732982055, 184pp.
Publication Date: April 27, 2021