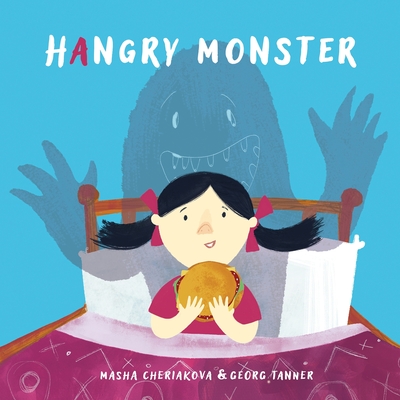 Hangry Monster
Paperback

* Individual store prices may vary.
Description
Do you know someone who always gets slightly irritable (or let's be frank: angry ) when they are hungry? Or maybe that someone is you? It's ok, we don't judge ... but this book is for you. "Hangry Monster" is a light and fun children book about a very common feeling that can easily mess up a good time. It is the feeling of being hangry: being irritable or angry because of hunger. Or in other words, it's when a grumpy monster takes over because you need something to eat.
Isabella Media Inc, 9781733041676, 50pp.
Publication Date: April 8, 2020