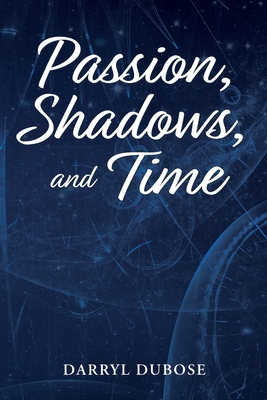 Passion, Shadows, and Time
Paperback

* Individual store prices may vary.
Description
"Whatever is has already been..."--Eccles. 3:15. We're mystified by time. It brings us and takes us. Everything is a matter of time. It brought Gail into life and gave her all she could want. But a shadow follows her, depriving her of passion and happiness. While Gail tries to escape her shadow, her husband's concerns grow about her lack of passion for him. Loneliness grips him, and he is confronted with temptation and drama. Gail's shadow leads her through a portal--into the last months of the Civil War in the Shenandoah, where she finds her purpose, love, and happiness, but she is burdened by so many issues. How can such be possible, and how can it be possible to evade hurt and live "happily ever after?"
Oncefrench Publishing, LLC, 9781733297004, 288pp.
Publication Date: August 15, 2019