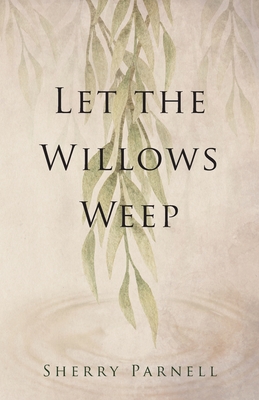 Let the Willows Weep
Paperback

* Individual store prices may vary.
Description
"Sometimes life is just like paper wings. Fragile, easily torn apart, and often there are too many pieces to pick up."
In the tradition of the best Southern fiction--from Bastard Out of Carolina to Where the Crawdads Sing--Sherry Parnell's Let the Willows Weep is a heart-wrenching portrait of hardscrabble, humble lives in rural America. A keenly-observed and unflinching look at the life of Birddog Harlin as she grows up in her dysfunctional family, this novel explores the line between destruction and redemption.
Sherry Parnell, 9781733307703, 270pp.
Publication Date: October 29, 2019