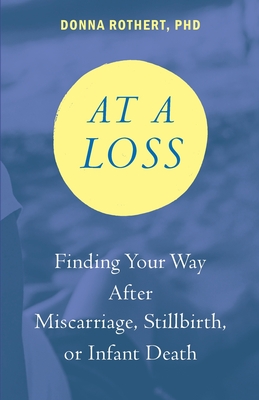 At a Loss
Finding Your Way After Miscarriage, Stillbirth, or Infant Death
Paperback

* Individual store prices may vary.
Description
If you've experienced miscarriage, stillbirth, termination of pregnancy due to health risk or abnormality, or death in the first year of your baby's life, you're not alone. Life after these losses can be heartbreaking, confusing, and lonely. Family, friends, and medical professionals may minimize your loss or say "You can always try again."
Written by a psychologist who experienced two pregnancy losses herself, At a Loss offers thirty essays on the thoughts, feelings, and struggles that come along with losing a pregnancy or baby. Whether you are early in a crisis of grief or exploring the loss years afterward, you will find self-compassion, healing, and new ways to make meaning of your loss.
Open Air Books, 9781733438605, 224pp.
Publication Date: October 1, 2019