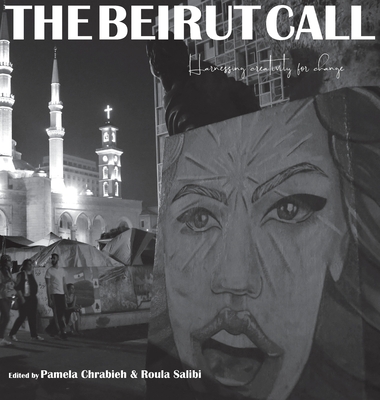 The Beirut Call
Harnessing Creativity for Change
Hardcover

* Individual store prices may vary.
Description
The Beirut Call brings together individuals who think, do and create to inspire and communicate diverse approaches in facing wars, crises, instability, and despair; people who are turning to the arts and culture as a way to engage audiences through deep and emotional connections to bring about change, and who are imbuing their work with social and political messaging to advance the issues about which they feel most passionate. The Beirut Call presents diverse perceptions and expressions that speak to Lebanese in their homeland and in diaspora, but it also transcends the borders of Lebanon as contributors address glocal (local-global) issues-war, peace, memory, history, identity, creativity, cultural resistance, resilience, artistic activism, human rights, feminism, social justice, intercultural dialogue...-which can be discussed in a range of settings such as in schools and universities, arts & culture workshops and learning programs, youth and community centers, women's groups, NGOs, as well as alternative education programs. Proceeds will help Nabad continue to fund artists, arts NGOs, and small creative enterprises' projects in Lebanon.
NABAD'S WEBSITE:
https: //nabad.art/
Facebook Page: https: //www.facebook.com/nabad.art/ Instagram: https: //www.instagram.com/nabad.art/
Dar Al Kalima University College of Arts and, 9781733452977, 236pp.
Publication Date: April 29, 2021