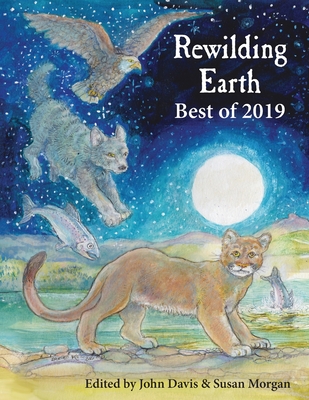 Rewilding Earth (Paperback)
Best of 2019
Essex Editions, 9781733519038, 142pp.
Publication Date: May 8, 2020
* Individual store prices may vary.
Description
Rewilding is restoring natural processes and species, then stepping back so that nature can express its own will. In essence, rewilding means giving the land back to wildlife and wildlife back to the land.
Recalling the late great Wild Earth journal, this provocative anthology showcases the most notable original articles and art published by Rewilding Earth (rewilding.org) in 2019. Rewilding Earth is an inspiring, informative, and user-friendly manual for how to protect and restore wild places and their residents.