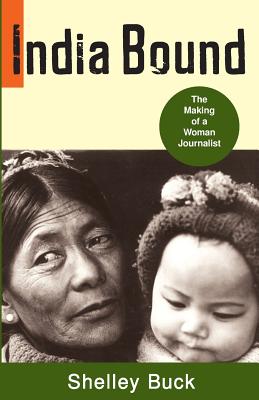 India Bound (Paperback)
The Making of a Woman Journalist
WriteWords Press, 9781733522007, 278pp.
Publication Date: July 1, 2019
* Individual store prices may vary.
Description
After traveling overland to India and Nepal, Shelley Buck, returned to Europe, is haunted. She dreams of going back to Asia and becoming a journalist. It's the early 1970s. Women don't often set out to become intrepid journalists, but Shelley just can't help herself, and she makes plans. Her planned journey is to take her across Europe and onwards over Turkey, Iran, Afghanistan, Pakistan, to her destination. This time she will take a typewriter.