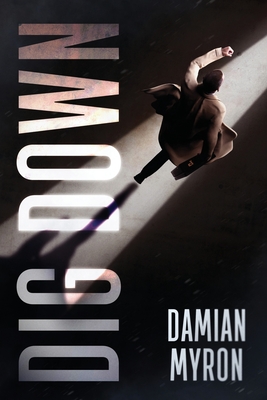 Dig Down (Paperback)
Madman Irony Press, 9781733547116, 170pp.
Publication Date: January 10, 2019
* Individual store prices may vary.
Description
How low would you go to survive? Betrayed by his friends and clients, Rob Moore finds himself implicated in the explosive scandal of a tarnished Congressman. Aware these same friends were behind the Congressman's execution, and want to silence him in the same manner, his only option is to run for his life. But how long can he evade compromised cops, ruthless businessmen, a merciless mobster and the sadistic cartel? "Impossible not to turn the pages and see what happens." -Blue Ink Review.