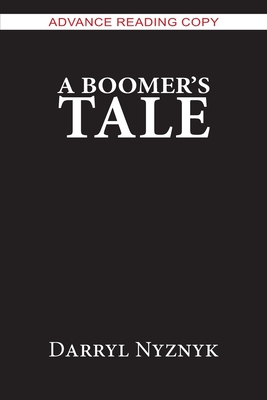 A Boomer's Tale (Paperback)
Cross Dove Publishing Company, 9781733585606, 322pp.
Publication Date: April 24, 2019
* Individual store prices may vary.
Description
Jack Darrow, trial lawyer, husband, and father has lost his way. Longing for the passion and excitement of youth, he is stuck in the mundane realities of his "normal life." To "find himself" Jack embarks on a camping trip that quickly turns deadly. Accosted by vagrants bent on murder, Jack escapes through a mysterious cave and is hurled across time to a medieval world of Dark Riders, Trogs, sadistic rulers, and the arms of the gypsy beauty, Kara. Having no understanding of the mysterious forces that brought him to this dangerously exciting new life, Jack is torn between his devotion to the family he left behind and the newfound passions of youth as he struggles for survival, love, and his life's truth."A Boomer's Tale" is a stunningly unique twist on the two-worlds adventure/romance of Diana Gabaldon's "Outlander" series.