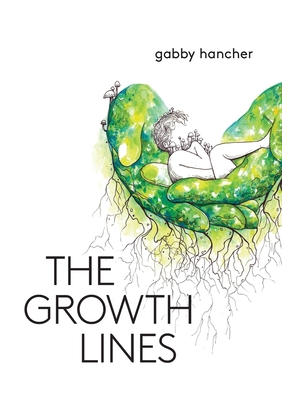 The Growth Lines
Paperback

* Individual store prices may vary.
Description
"The poems in this elegant first collection are sonic maps, hieroglyphic whispers echoing the mysteries of the world before the world-those paradoxically partial and complete songs of the womb we all carry within our bodies. Gabby Hancher is tuned exquisitely to the loamy forests of human nature-specifically to the blood and soil of birth and sexual union wherein we ALL rediscover the sacral inside the erotic, and the corridor between the heart and the genitals. The poems are mantras invoking the link we know we have to the before of form and the inevitable afterwards, and in between those polarities-the absolute fact that we are one with the earth upon which we stand and one another regardless of gender, color or creed."
-Holaday Mason, author of The Red Bowl
First Matter Press, 9781733824675, 58pp.
Publication Date: September 1, 2021