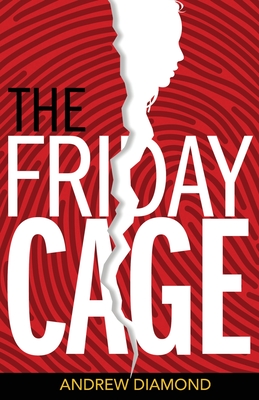 The Friday Cage
Paperback

* Individual store prices may vary.
Description
Someone new has taken an interest in Claire Chastain. He circles her house when she's alone and follows her on errands across town. He tours her home while she's away, leaving little things disturbingly out of place. He may even be involved in the recent death of her childhood friend.
But who is he? And what does he want?
Claire soon discovers that, like Cary Grant in North by Northwest, she's caught up in someone else's dark conspiracy, and she has no choice but to play the game. The only exit from her troubles will be the one she makes, if she's smart enough to figure out when and how to make it.
A suspenseful crime thriller in the tradition of Hitchcock and Ross MacDonald, The Friday Cage features an exceptionally tough, sharp-minded protagonist who must do some soul-searching in the midst of her quest to survive.
Stolen Time Press, 9781734139228, 232pp.
Publication Date: July 14, 2020