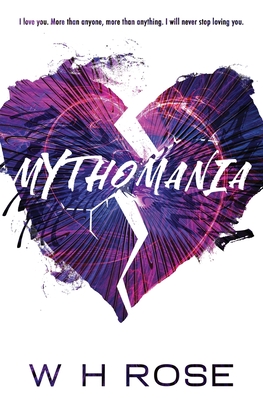 Mythomania
Paperback

* Individual store prices may vary.
Description
She's the love of his life, the object of his affection. Too bad she doesn't know it yet.
Isla Montgomery is a normal fan. She supports her favorite K-pop group and swoons over them like every other fangirl. But one Saturday morning her life changes forever when Matoi Jaemin announces to the world that he's in love . . . and with her, a girl he's never even met. He isn't who anyone thought he was, isn't that same smiling man she's used to. Jaemin Matoi is a yandere: a delusional, obsessive, lovesick man whose only medicine is Isla.
W. H. Rose, 9781734273922, 496pp.
Publication Date: January 21, 2020