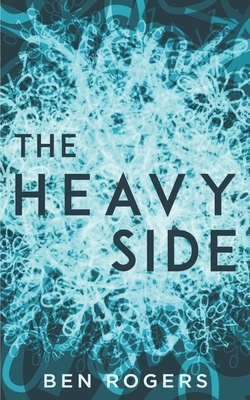 The Heavy Side (Paperback)
CQ Books, 9781734306705, 262pp.
Publication Date: December 9, 2019
* Individual store prices may vary.
Description
The second novel by acclaimed author Ben Rogers is a digital thriller. A hotshot Silicon Valley programmer teams up with a Mexican drug cartel in this literary mash-up of art and science. Vik Singh has developed a lucrative app for drug dealers, and now both the DEA and the cartel are hunting him. Narrated by Vik's girlfriend, Remi, the story grapples with America's insatiable hunger for drugs and the human toll it takes. We witness a young man confronting his artistic pride and a young couple trying to make up for past betrayals.